Pokemon Center 2017 SM #2 Islands Waiting For You Moonlight Of Alolan Lycanroc Midday Midnight Set Of 64 Deck Sleeves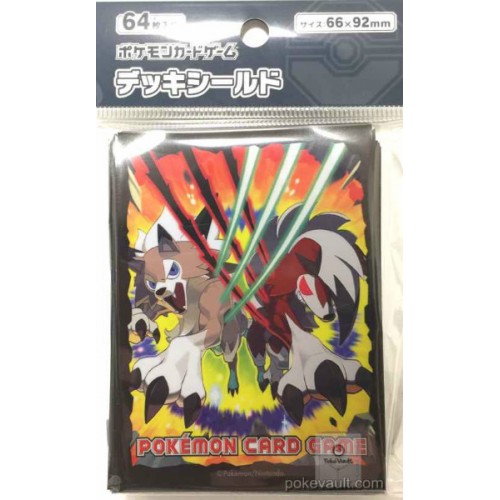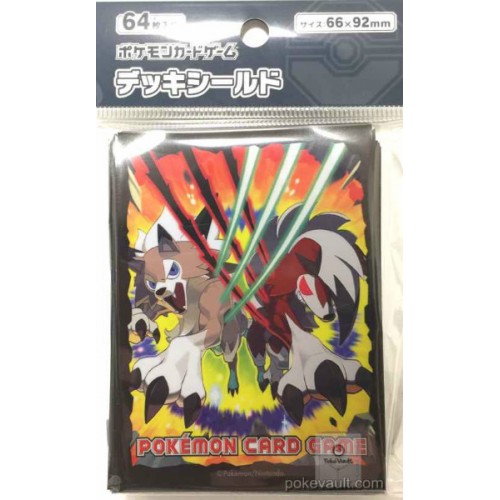 Brand: Pokemon Center
Product Code: #DS0210
Availability: 8
7 Product(s) Sold
US$17.99
Pokemon Center 2007 SM#2 Islands Waiting For You/Moonlight Of Alolan Lycanroc Midday & Midnight set of 64 deck sleeve card protectors. They were only available at the Pokemon Centers in Japan and a handful of toy stores, for a very limited time and in very limited quantity, in March, 2017. You can put one card in each soft sleeve to protect the cards in your deck while you play the game. Comes with 64 sleeves, so there are 4 extra sleeves in case you tear any. They are made of soft plastic.
Approx. Size: 3.75" x 2.75" (9cm x 6.5cm)
Condition: Brand New. Factory Sealed.