Pokemon Center 2010 Reshiram Zekrom Small Size Drawstring Dice Bag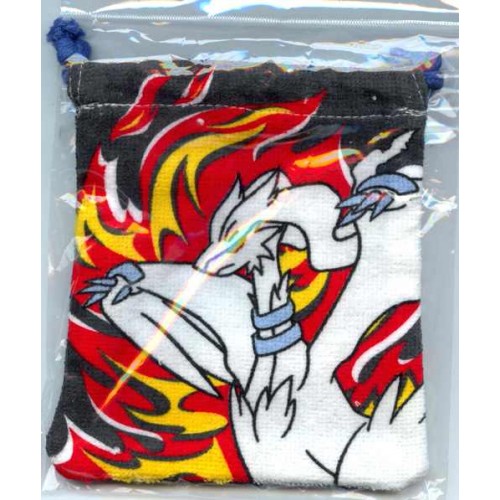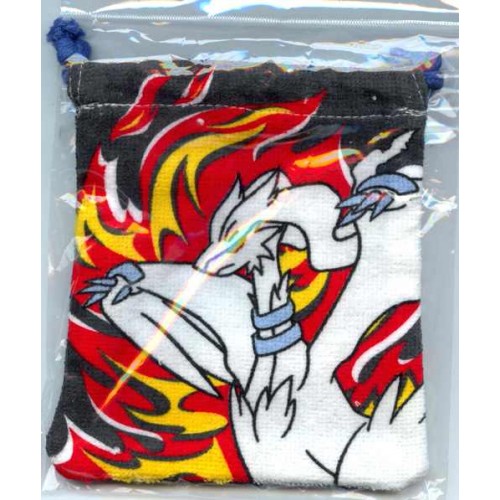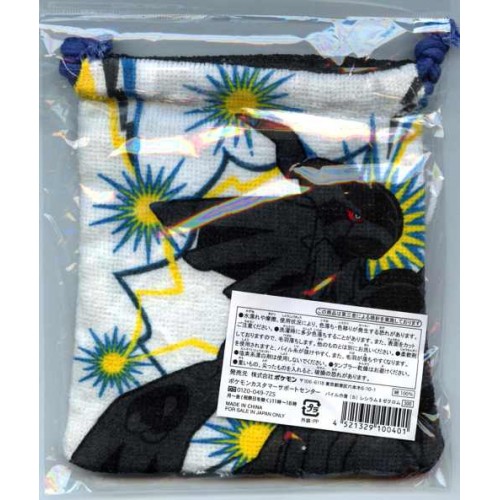 Brand: Pokemon Center
Product Code: #DC0012
Availability: 1
11 Product(s) Sold
US$24.99
Pokemon Center 2010 Reshiram & Zekrom small size drawstring dice bag. It has Reshiram on the front side and Zekrom on the back side. It has a drawstring so you can close the bag. Made in very limited edition. Only sold for a very short time at the Pokemon Centers in Japan, in September, 2010. This dice bag is slightly different from the other dice bags because it is much softer and fluffier. You can use the bag for dice, game accessories, makeup, coins, cards, or just about anything. See "Additional Images" for a picture of the other side of the dice bag. Made of 100% cotton.
Approx. Size: 5.75" x 5" (14.5cm x 13cm)
Condition: Brand New. Factory Sealed.