Pokemon 2020 Re-Ment Pokemon Forest Vol. 4 Butterfree Figure (Version #3)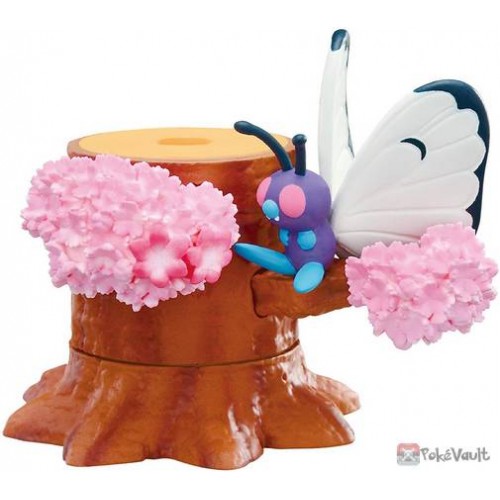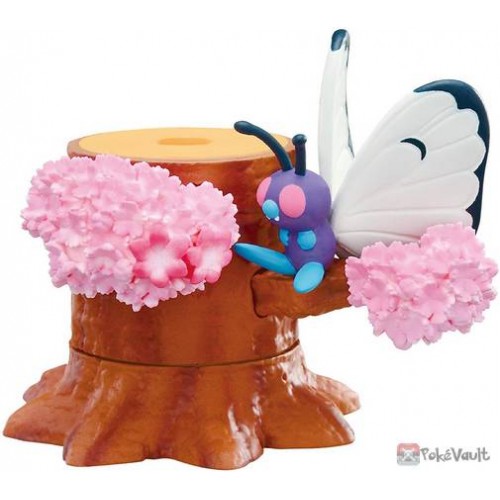 Brand: Re-Ment
Product Code: #FG4190
Availability: 0
5 Product(s) Sold
US$17.99
SOLD OUT
Pokemon 2020 Re-Ment Pokemon Forest Vol. 4 (Dancing Petal Cherry Blossom Tree) Butterfree figure (Version #3). This figure was only sold in the Japan Pokemon Centers and a few licensed toy stores, in February, 2020, for a very limited time and in very limited quantity. It came inside a box with one random figure. NOTE: I have opened the box to see which figure was inside. Each part of the tree can connect together to form the whole tree. Each figure comes with the bottom piece of the tree, so it will stand up. lt also comes with a piece of gum. Made of plastic.

Manufacturer: Re-Ment

Height: 1.4" (3.5cm) height of tree piece

Width: 3" (7.5cm) at widest part of tree

Length: 2.4" (6cm) length of tree piece

Condition: Brand New. NOTE: The box was opened to see which figure was inside.