Pokemon 2013 Banpresto UFO Game Catcher Prize Movie Version Red Genesect Character Keychain NOT SOLD IN STORES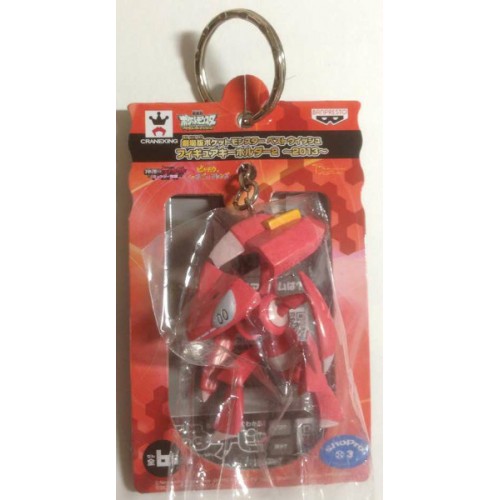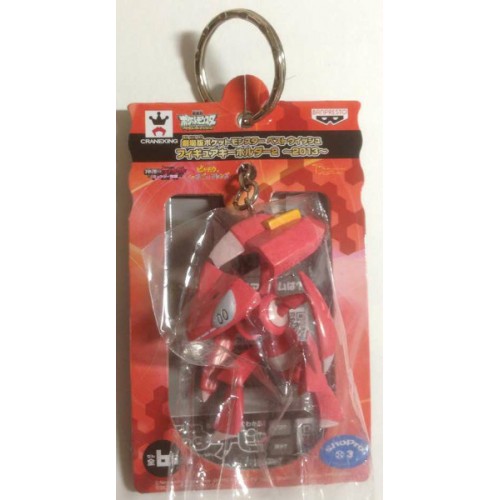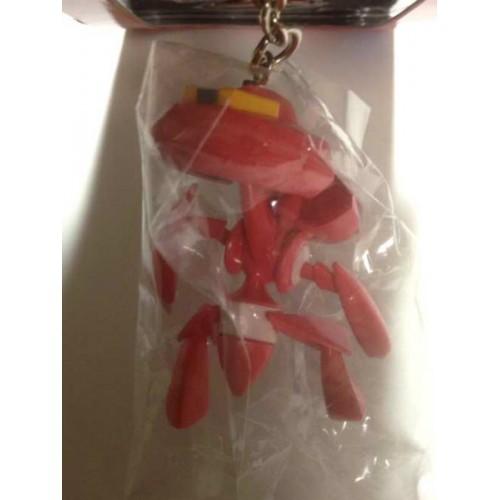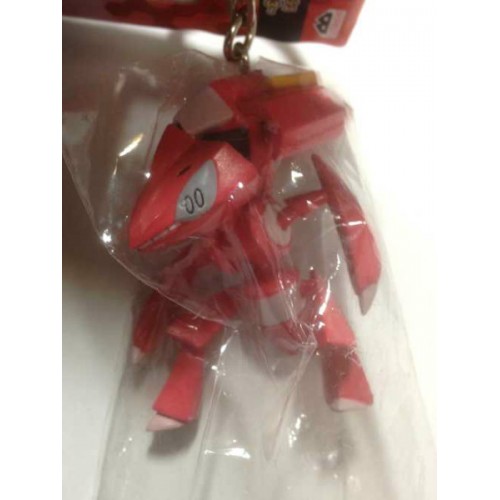 Brand: Banpresto
Product Code: #CH1723
Availability: 4
4 Product(s) Sold
US$19.99
Pokemon 2013 Banpresto UFO game catcher prize Red Genesect character keychain. This keychain was never sold in any store, Pokemon Center, or any other location. It was only given out as a prize in the UFO game catcher machines that are in video arcades or game centers throughout Japan. The UFO game catcher machines are like like a crane that you have to pick up the prize and drop it in the hole in order to win it. Very very difficult to win. The UFO catcher prizes often change, so they become out of production very quickly. The keychain has a ring on a chain so you can attach it to your keyring, wallet, bag, luggage, or whatever you want to attach it to. Made of plastic (chain is metal).

Manufacturer: Banpresto

Height: 2.25" (5.5cm)

Width: 1.75" (4.5cm)

Length: 2" (5cm) from front to back

Condition: Brand new. Never been played with. Comes with cardboard packaging.