Pokemon Center 2014 Happy Lighting Pikachu Zebstrika Serena & Friends A4 Size Clear File Folder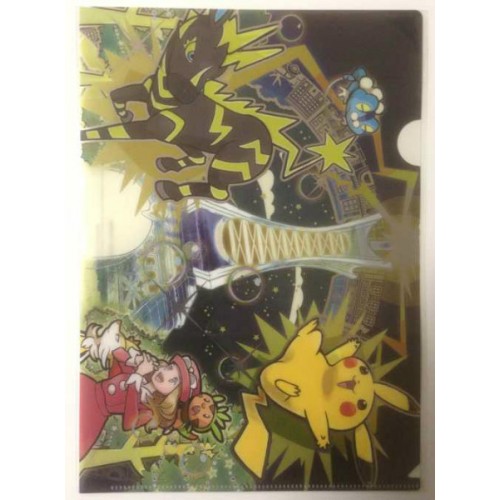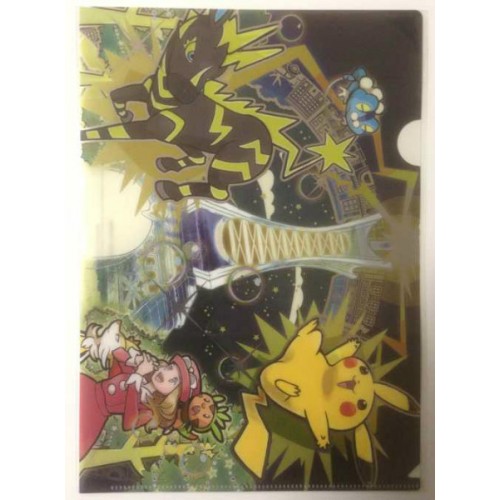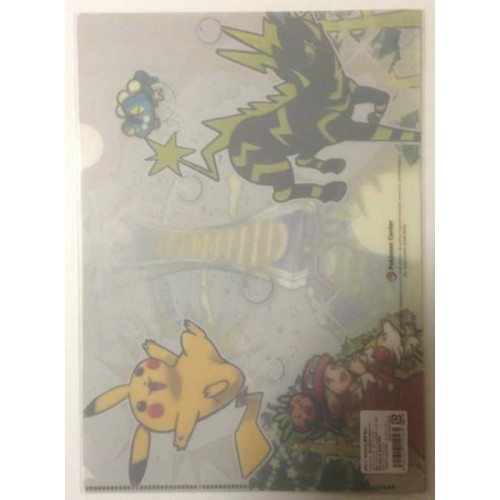 Brand: Pokemon Center
Product Code: #SY0771
Availability: 3
6 Product(s) Sold
US$9.99
Pokemon Center 2014 Happy Lighting Pikachu, Zebstrika, Serena & Friends A4 size clear file folder. It was only sold at the Japan Pokemon Centers in January, 2014, for a very limited time and in very limited quantity. It is Japanese size A4, so it fits normal size pieces of paper. The right side opens up and there is a pocket on each side of the file folder to store papers inside of it. The file folder has shiny reflective prisms all over it. Made of thin clear plastic.
Approx. Size: 12.25" (31cm) x 8.75" (22cm) when closed
Condition: Brand new. Never been used. Factory sealed.