Pokemon Center 2013 Froakie Helioptile Gogoat Set of 3 Charms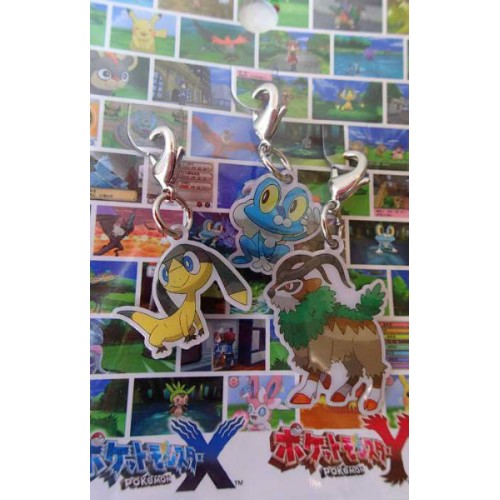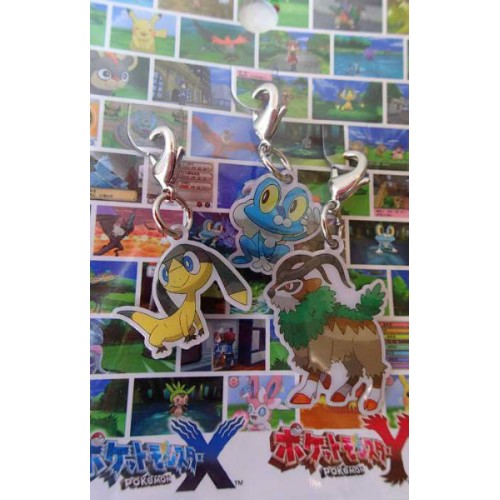 Brand: Pokemon Center
Product Code: #CH1687
Availability: 2
2 Product(s) Sold
US$14.99
Pokemon Center 2013 Froakie, Helioptile & Gogoat set of 3 charms. Only sold at the Japan Pokemon Centers in October, 2013, for a very limited time and in very limited quantity. They have clips so that they can clip on to bags, keyrings, bracelets or any other item that you wish to attach it to. Made of thin metal.
Approx. Size: Varies by charm, but approximately 1" x 0.75" (2.5cm x 2cm)

Condition: Mint condition. Sealed.