Pokemon 2000 Jumbo Sealdass #9 Enju City Entei Suicune Raikou Charmander Totodile & Friends Large 2 Sticker Sheet Book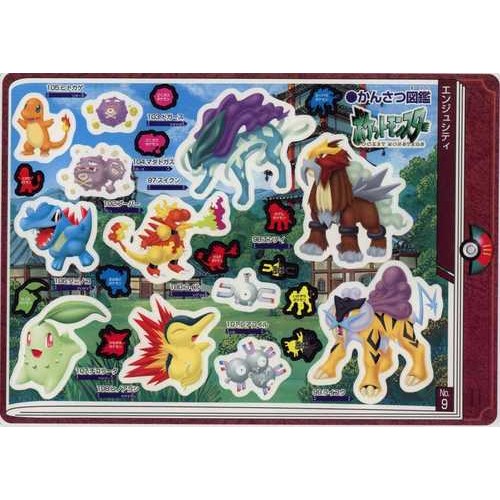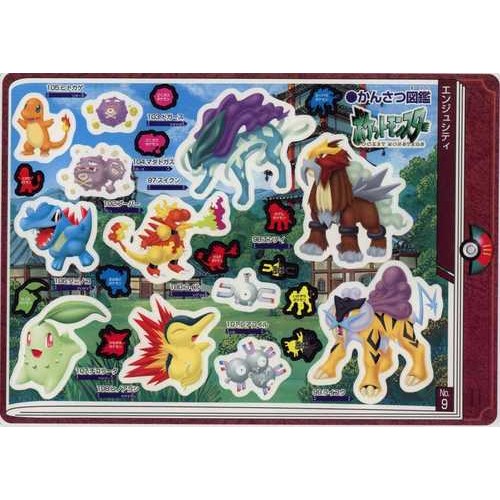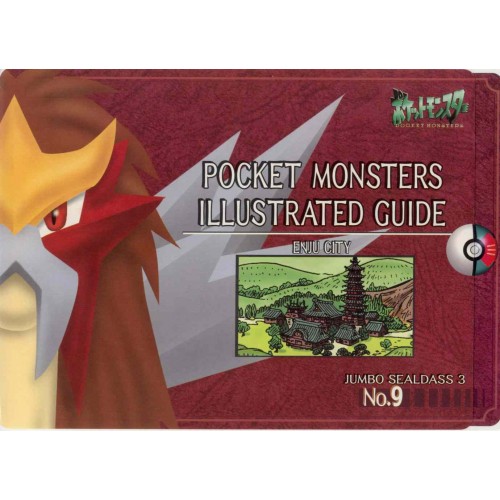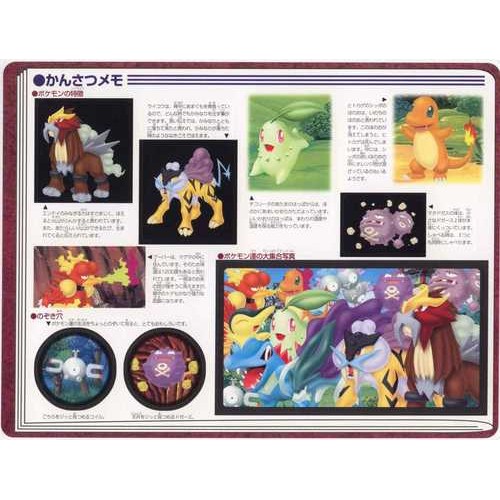 Brand: Nintendo
Product Code: #ST0061
Availability: 5
3 Product(s) Sold
US$19.99
Pokemon 2000 Jumbo Sealdass #3 series "Enju City" (No.9) 2 page large sticker sheet booklet. It was only sold in vending machines in Japan, back in 2000. There was 12 different booklets made. Each booklet has a different city or town that themed sticker page. Note: You will receive only the "Enju City" verision. This version features Suicune, Entei, Raikou, Cyndaquil, Chikorita, Charmander, Totodile, Magnemite, Magneton, Magmar, Weezing and Koffing. Not for sale at the Pokemon Centers or toy stores. The booklet opens up and it has 2 pages of stickers inside. The back peels off the stickers and you can stick it on any surface. There is a total of approximately 33 stickers. Out of production.
Appox. Size: Sheet is 8.5" x 5.75" (21cm x 15cm)
Stickers vary from 0.5" x 0.5" (1cm x 1cm) to 4" x 2.25" (10.5cm x 6cm)
Condition: Brand new. Never been used.