Pokemon Center 2010 Blooming Flowers Campaign Pikachu Skiploom Beautifly Memo Pad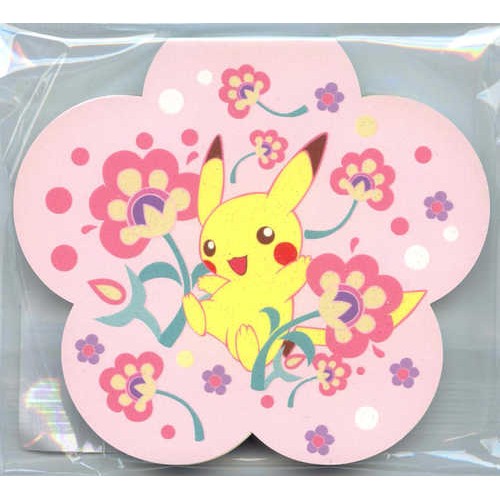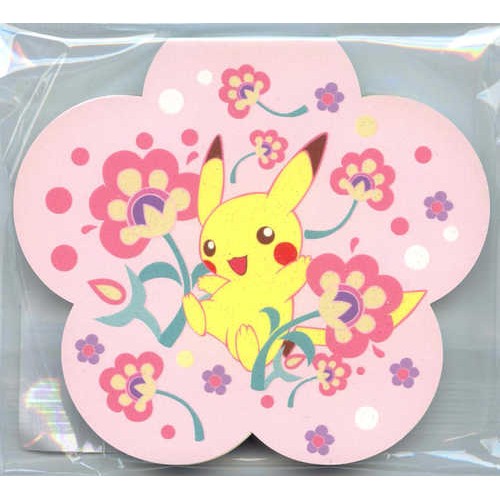 Brand: Pokemon Center
Product Code: #SY0153
Availability: 1
0 Product(s) Sold
US$14.99
Pokemon Center 2010 Blooming Flowers campaign Pikachu, Skiploom & Beautifly flower shaped memo pad. It was only sold at the Japan Pokemon Centers in May, 2010, for a very limited time during the Blooming Flowers special campaign. Made in very limited quantity. The memo pad has 2 different color pages. I cant tell exactly what is written on the pages, as it is sealed in plastic. It looks like there is about 100 pages or so. See "Additional Images" for a picture of the back side. Made of cardboard and paper.

Height: 0.3" (1cm)

Length: 3.75" (9.5cm)

Width: 4.1" (10.5cm)

Condition: Brand new. Never been used. Sealed in plastic package.