Pokemon 2011 Battrio Chimchar Spin Single Rare Coin (Black Version) #PSB-9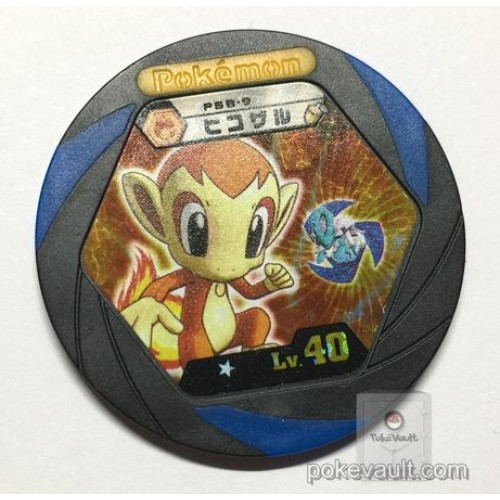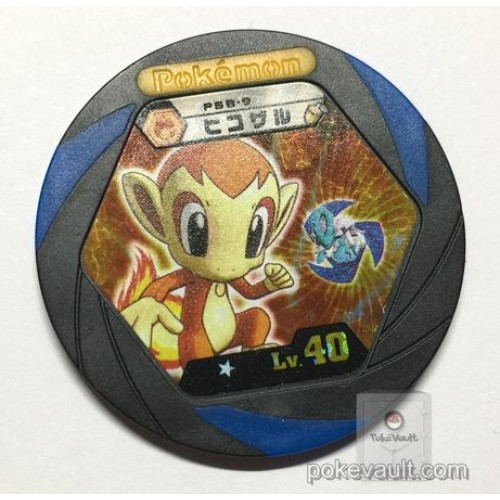 Brand: Takara Tomy
Product Code: #BT0477
Availability: 4
0 Product(s) Sold
US$4.99
Pokemon 2011 Battrio Chimchar coin (Black Version). It was only available in Japan, in 2011, inside a special pack of Battrio coins. This Battrio coin is similar to a poker chip or casino chip. They are used in the Battrio video game which is the newest craze in Japan. The Battrio coins have been re-designed. They now have "spin" coins which are like a swirl coin. In addition "level" and "speed" have been added. Each chip has a character, Level, HP, attack strength, defense strength & speed strength to be used in battle. Also, the coin has one, two or three "stars" on the bottom of the coin representing its rarity. These Battrio coins are highly collectible. Made of plastic. See "Additional Images" for a picture of the back side of the battrio coin.

You will receive:

Chimchar
Rarity: Single Rare
Type: Sparkling Foil
LV: 40
HP: 92
Coin #: PSB-9

There are 4 types of these new Battrio coins:

Single Rare (1 star)
Double Rare (2 stars)
Triple Rare (3 stars)
Promo (not sold in stores)

Single rare are the most common and triple rare are extremely rare.

Condition: Brand new. Never been used. Note: Even though the battrio coin is brand new, it may have some very slight surface scratches on it. Sometimes right out of the package they have scratches, probably from the machine that makes them.