Pokemon Center 2012 Kyurem Landorus Thundurus Tornadus Best Wishes Hat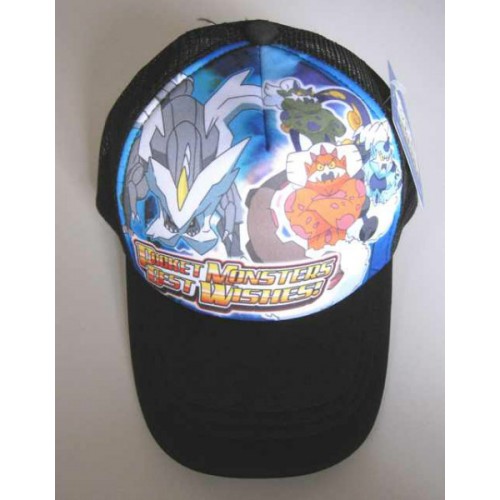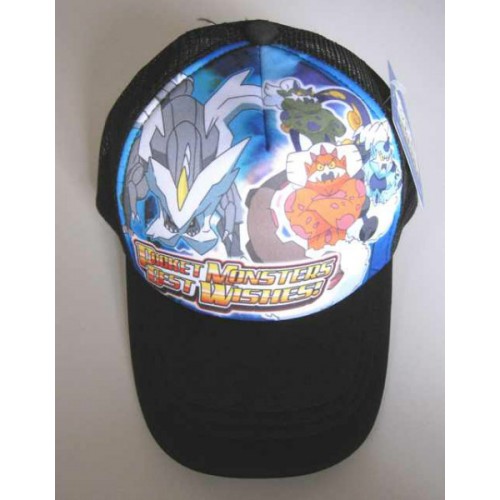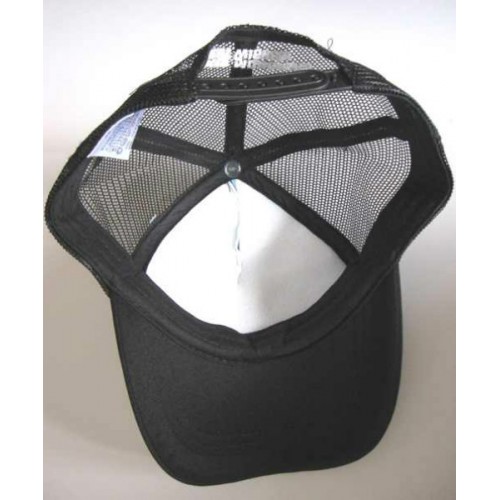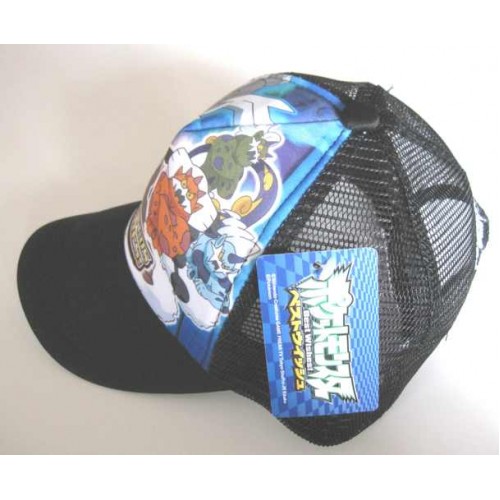 Brand: Pokemon Center
Product Code: #TS0074
Availability: 1
0 Product(s) Sold
US$44.99
Pokemon Center 2012 Kyurem, Landorus, Thundurus & Tornadus Best Wishes childrens hat. It was only sold at the Japan Pokemon Centers and a few toy stores, starting in May 2012, for a very limited time. This baseball cap style hat is childrens size. It has an adjustable snap type strap on the back of the hat to adjust sizes (just like a baseball cap). The inside of the hat measures approximately 7" (16.5cm) in diameter at the smallest size and about 7.5" (18cm) at the biggest size. Made of 100% polyester. NOTE: It is made for children or young teens, so it may not fit most adults.
Length: 10.5" (27cm) from tip of hat to back

Width: 7" (16.5cm)

Height: 4.5" (13cm)

Condition: Brand new. Never been used. Tag attached.