Pokemon Center 2013 Froakie Childrens Hat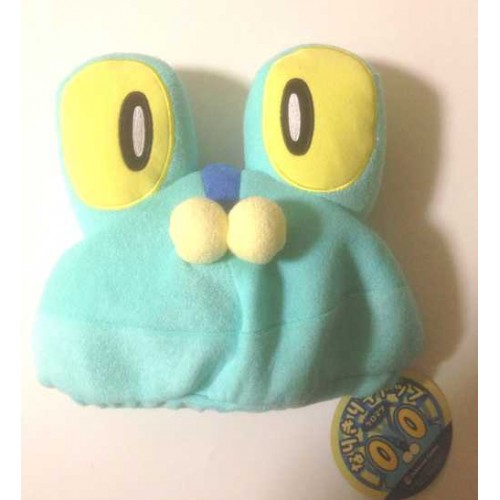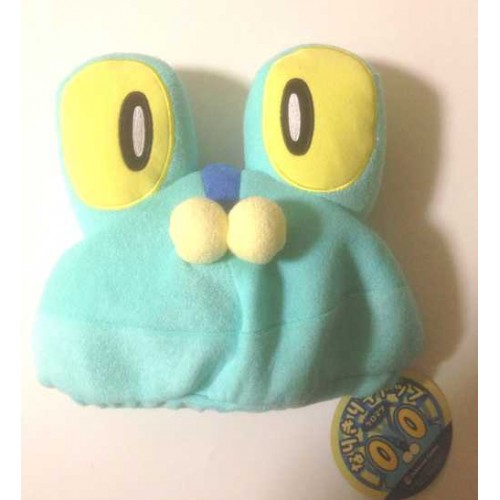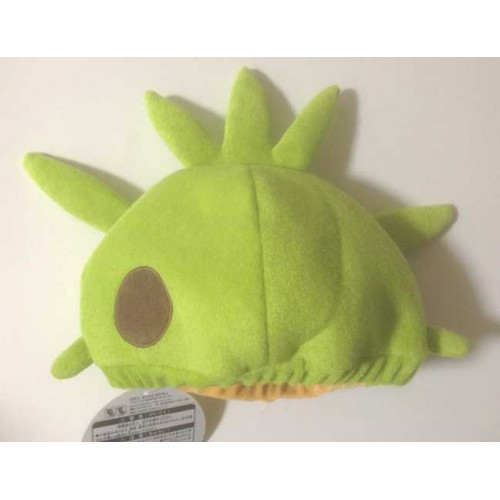 Brand: Pokemon Center
Product Code: #TS0104
Availability: 1
5 Product(s) Sold
US$29.99
Pokemon Center 2013 Froakie childrens hat. It was only sold at the Japan Pokemon Centers in December, 2013, for a very limited time and in very limited quantity. This hat is made for young children. The inside of the hat measures approximately 6" (15cm) in diameter so it is made for young children. It has an elastic band on the inside of the hat, so it will stretch to about 7" (19cm). Made of 100% polyester. NOTE: It is made for children, so it probably wont fit an adult.
Height: 8.5" (21cm) from bottom to tip of eyes
Length: 6.5" (17cm) from front to back
Width: 9" (24cm) at widest part

Condition: Brand new. Never been used. Tag attached.