Pokemon Center 2008 Pikachu Chimchar Piplup Turtwig Croagunk Large Sticker NOT SOLD IN STORES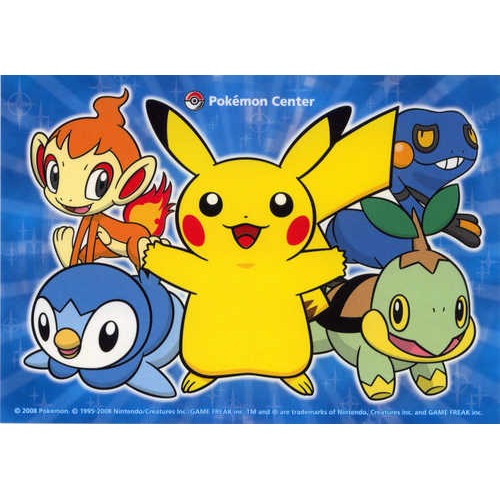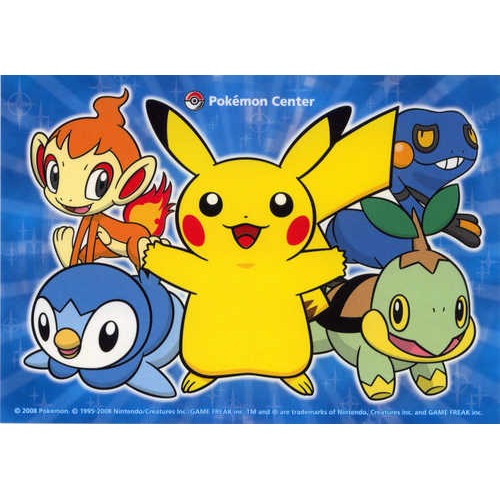 Brand:
Product Code: #ST0003
Availability: 7
2 Product(s) Sold
US$2.49
Pokemon Center 2008 Pikachu, Chimchar, Piplup, Turtwig & Croagunk large sticker. It was given out as a prize in a lottery drawing at the Japan Pokemon Centers. If you purchased 3000 yen (about $35) worth of items during a special limited time campaign, back in 2008, you got one chance in the lottery. This was one of the prizes. Not for sale at the Pokemon Centers, toy stores or any other place. Only given out as a lottery prize. The back peels off and you can stick it on any surface. Out of production.
Appox. Size: 5.75" x 4.25" (15cm x 10.5cm)
Condition: Brand new. Never been used.