Pokemon Center 2022 My Luxray's Story Blanket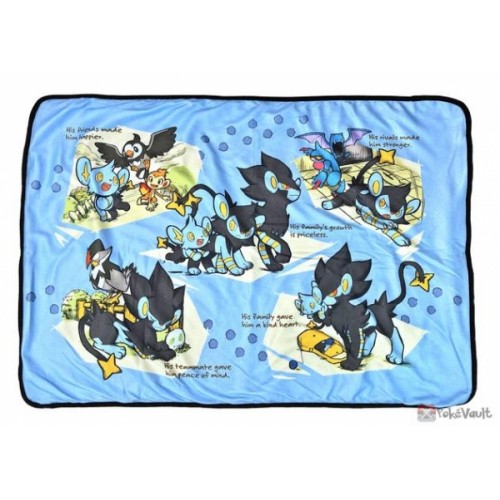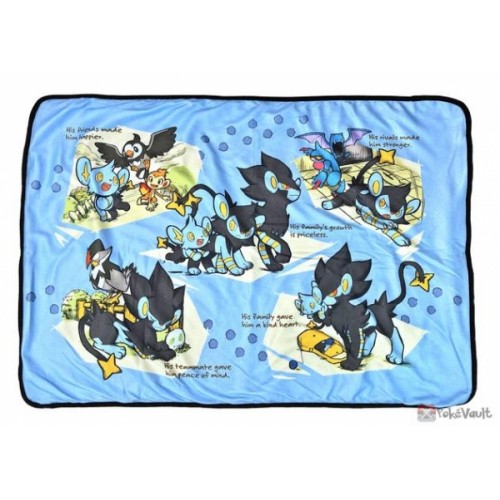 Brand: Pokemon Center
Product Code: #TW1604
Availability: 0
3 Product(s) Sold
US$114.99
Pokemon Center 2022 My Luxray's Story campaign Luxray, Luxio & Shinx lap blanket. It is called "My Rentorar's Story" in Japanese. This lap blanket was only available at the Japan Pokemon Centers in January, 2022, for a very limited time and in very limited quantity, during the My Luxray's Story campaign.
IT COMPLETELY SOLD OUT IN JUST MINUTES!!!
This blanket is a nice small size to snuggle up on the sofa or take with you. Its about the size of a bath towel.

Length:
27.5" (70cm)

Width:
39.25" (100cm)

Condition:
Brand new

Material:
Polyester