Pokemon Center 2018 Pokemon Time Campaign #11 Bewear Candy Collector Tin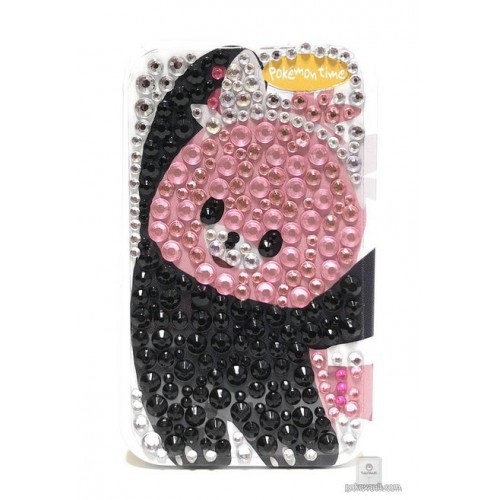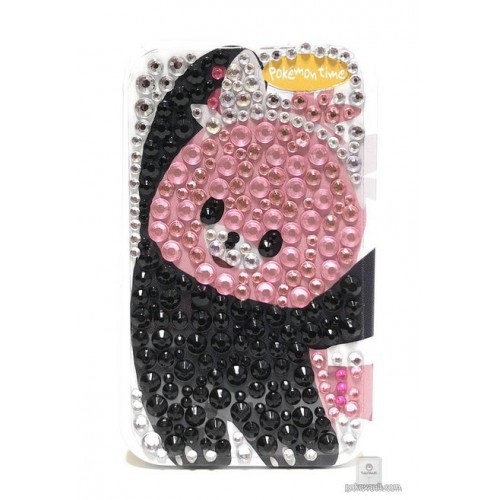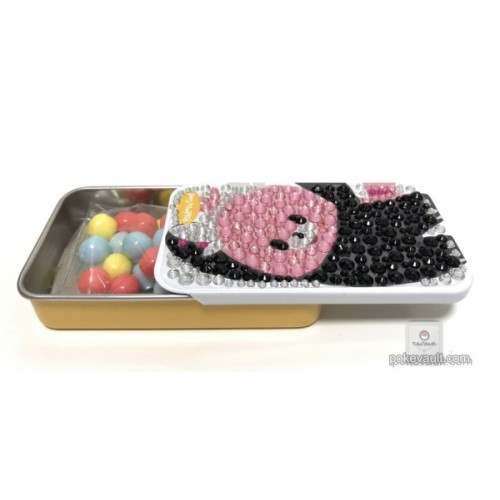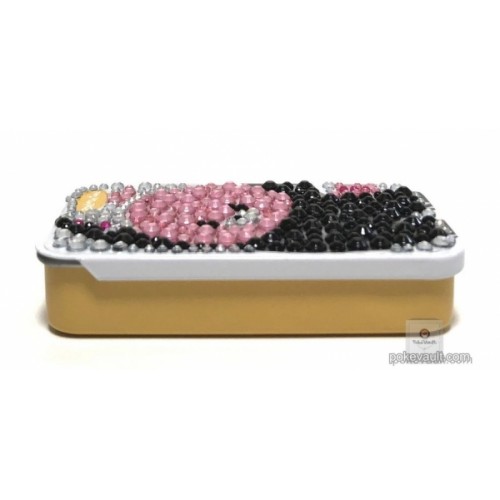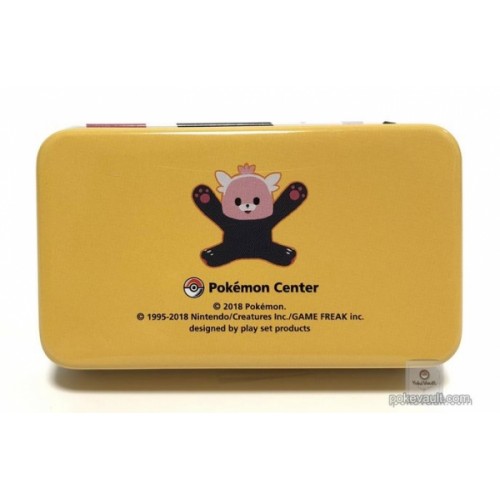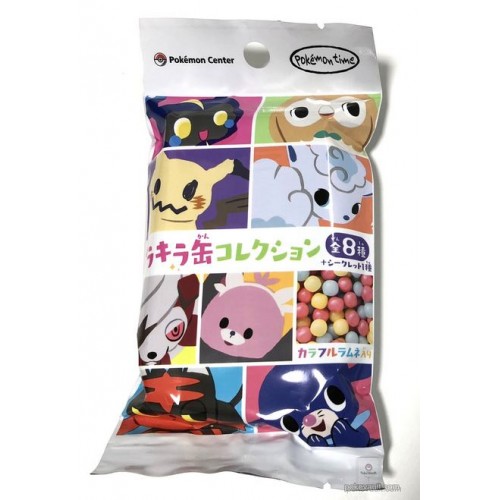 Brand: Pokemon Center
Product Code: #TN0244
Availability: 4
3 Product(s) Sold
US$12.99
Choose A Condition:
Pokemon Center 2018 Pokemon Time Campaign #11 Bewear collector candy tin. This candy tin was only sold at the Pokemon Centers in Japan, in August, 2018, for a very limited time and in very limited quantity during the Pokemon Time campaign #11. They were sold in random sealed wrappers, so there was no way to know which one you would get until you opened it. NOTE: I had to open the wrapper to see which character was inside. You will receive the tin, candy and wrapper, but the wrapper is opened. These candy tins are different from previous ones. They are slightly bigger and have shiny plastic beads attached to the top of the tin (NOTE: The beads are quite fragile).The top of the candy tin slides open (see "Additional Images" for more pictures) and it comes with some lamune flavored candy inside. Once the candy is gone, you can use the tin to put mints, candy, coins, or whatever you would like in it. There was a total of 8 different characters plus 1 secret rare. Made of metal.

Height: 0.6" (1.5cm)

Length: 3.1" (8cm)

Width: 1.75" (4.5cm) Condition: Brand new. Wrapper has been opened to see which tin was inside.