Pokemon 2019 Pokemon Love Its Demo Campaign Wooper Horsea & Friends iPhone 6/6s/7/8 Case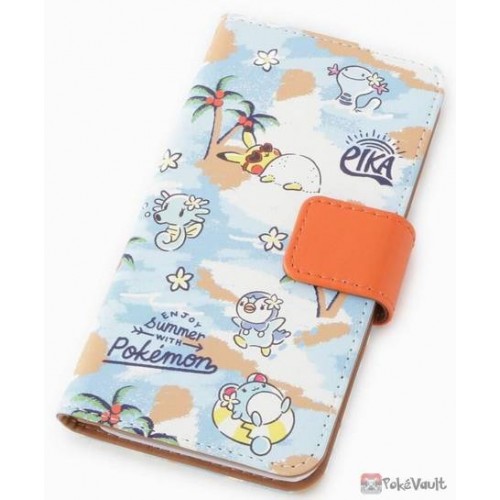 Pokemon 2019 Pokemon Love It's Demo Campaign Wooper, Horsea & Friends iPhone case. This was a collaboration between Pokemon and It's Demo stores. It was only available at It's Demo stores in Japan, for a very limited time and in very limited quantity, in June, 2019. This is a case that your iPhone can fit inside (NOTE: This is only a case and not the phone).

Can only be used with iPhone 6,6s,7 or 8

Length: 5.5" (14cm)

Width: 3.25" (8cm)

Thickness: 0.75" (2cm)

Condition: Brand new. Sealed in package.