Pokemon Center Online 2016 Transform Ditto Campaign #3 Ditto Raichu A4 Size Clear File Folder (Version #1B) NOT FOR SALE IN STORES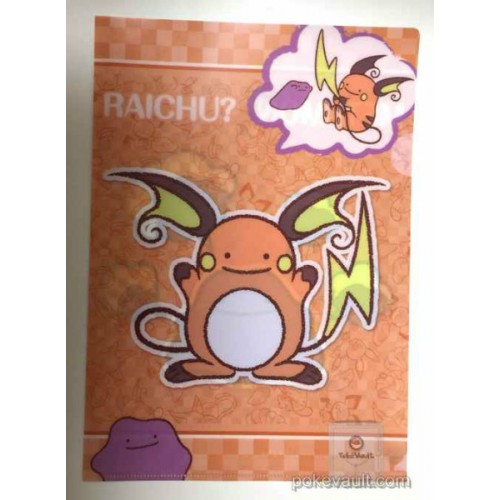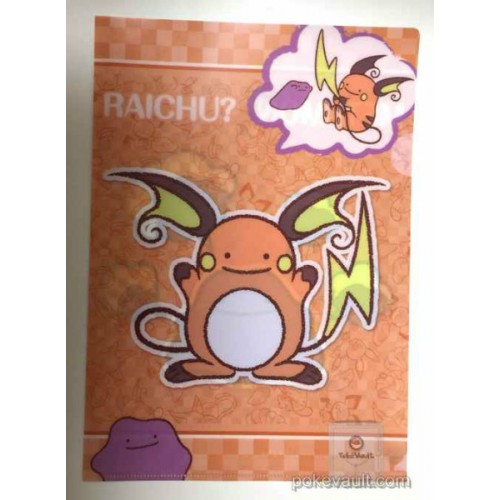 Brand: Pokemon Center
Product Code: #SY1082
Availability: 1
2 Product(s) Sold
US$9.99
Pokemon Center Online 2016 Transform Ditto Campaign #3 Ditto Raichu A4 size clear file folder (Version #1B) This clear file folder was never for sale. It was only given out in very, very limited quantity as a promotion through the Japan Pokemon Center Online store from August 6-12, 2016. If you spent 2000 yen (About $20), you got 1 random file folder. It is Japanese size A4, so it fits normal size pieces of paper. The right side of the clear file opens up like a folder. You can store papers inside of it. Made of thin clear plastic.
Approx. Size: 12.25" (31cm) x 8.75" (22cm)
Condition: Brand new. Never been used.